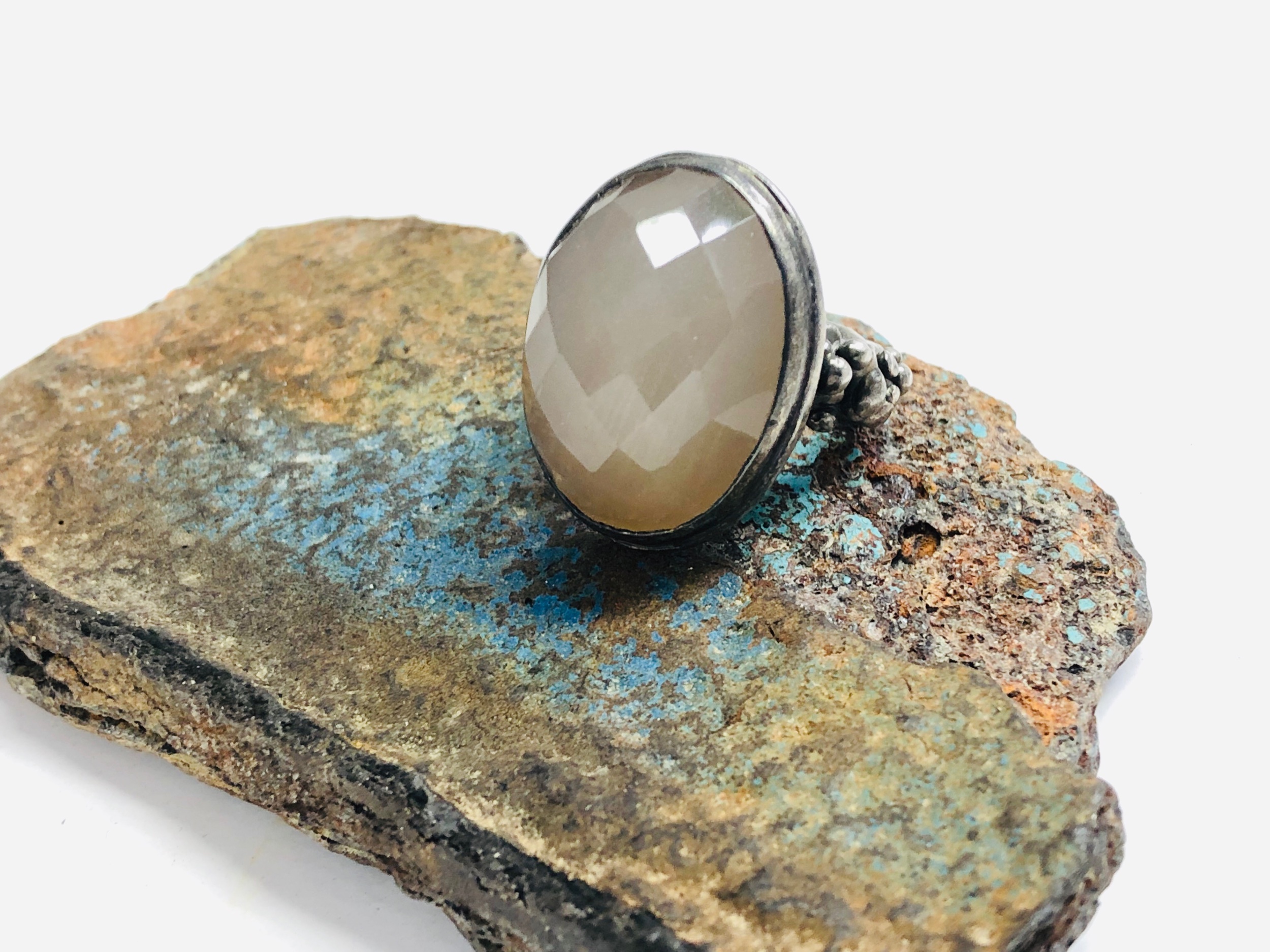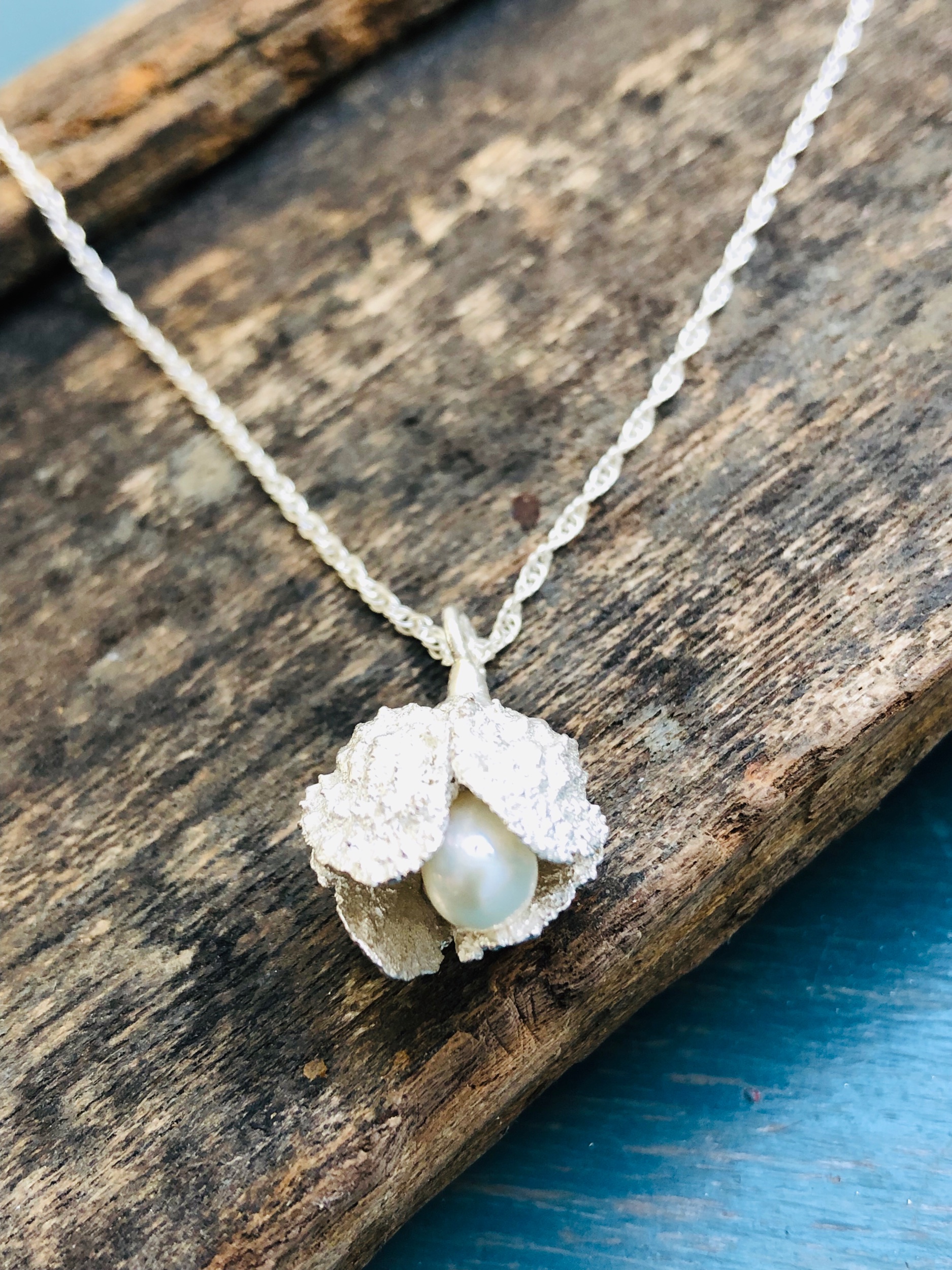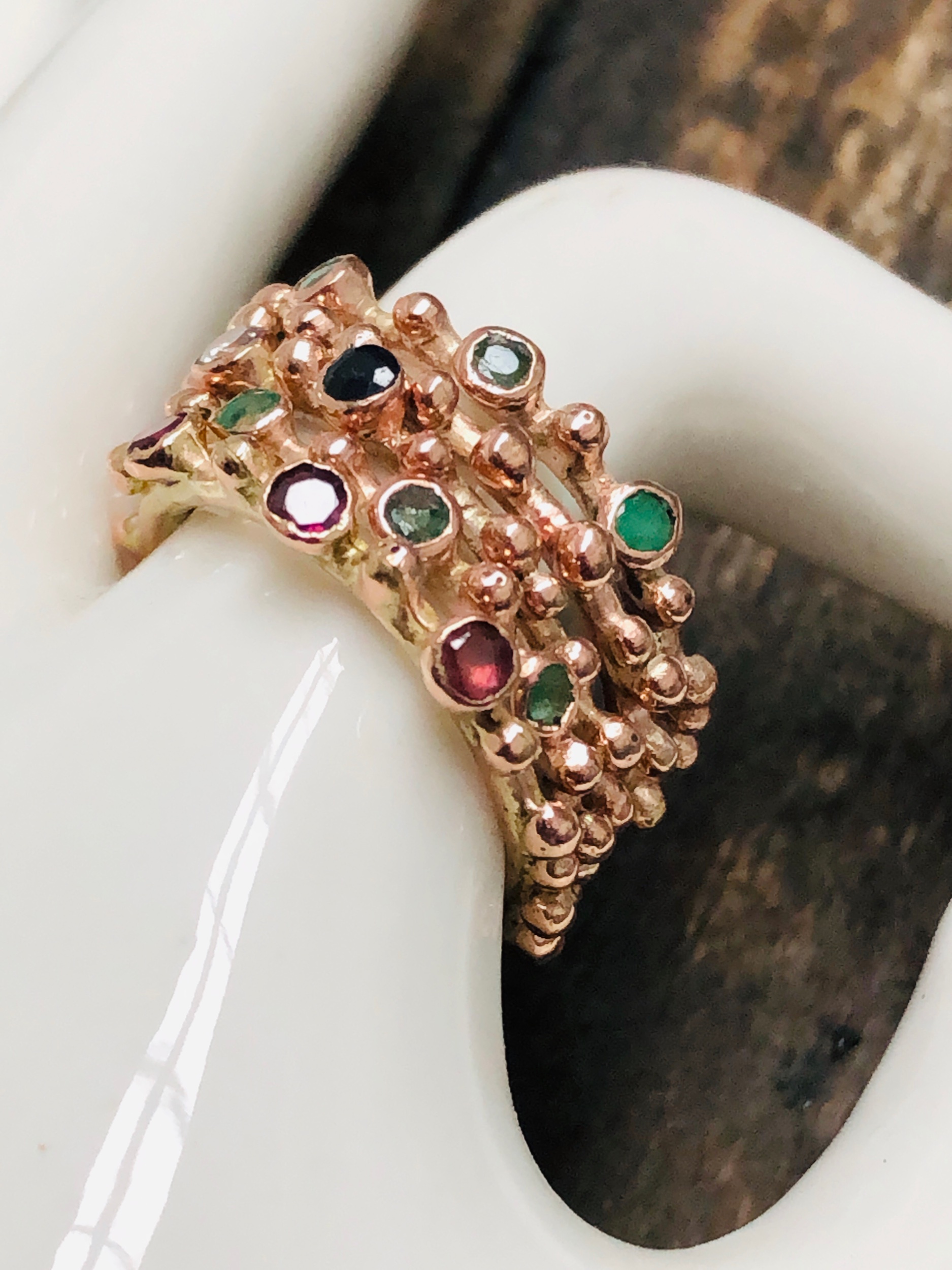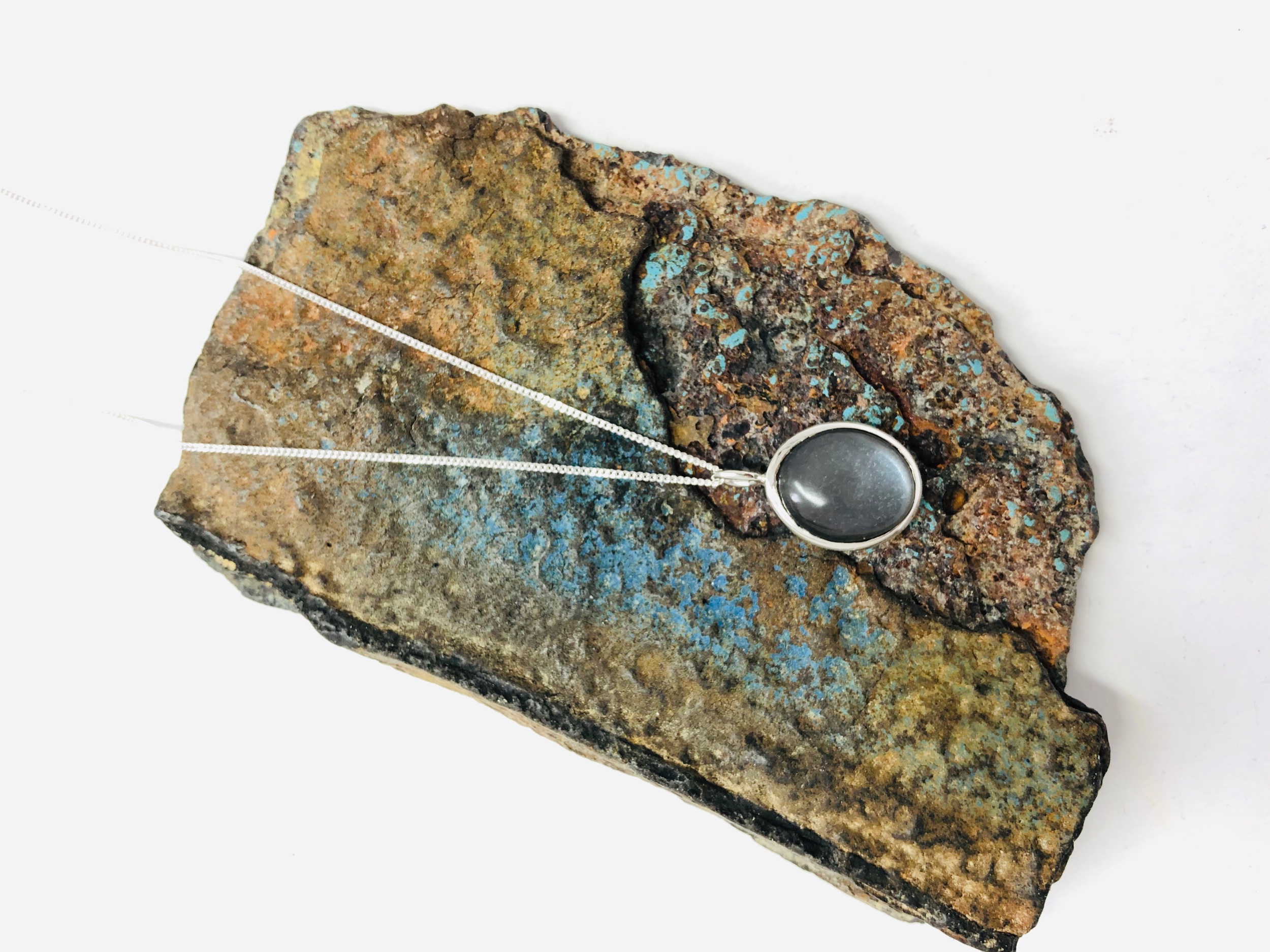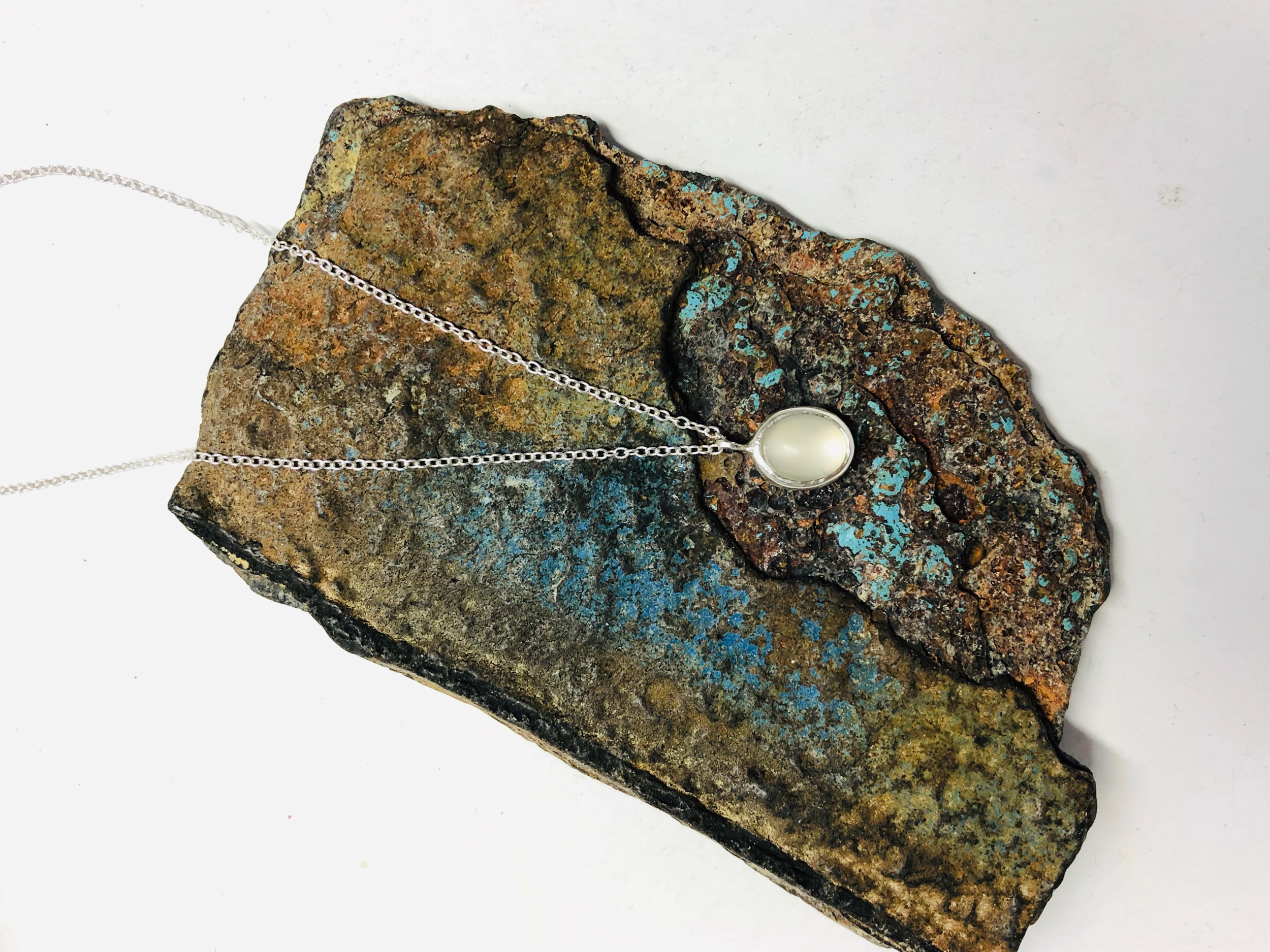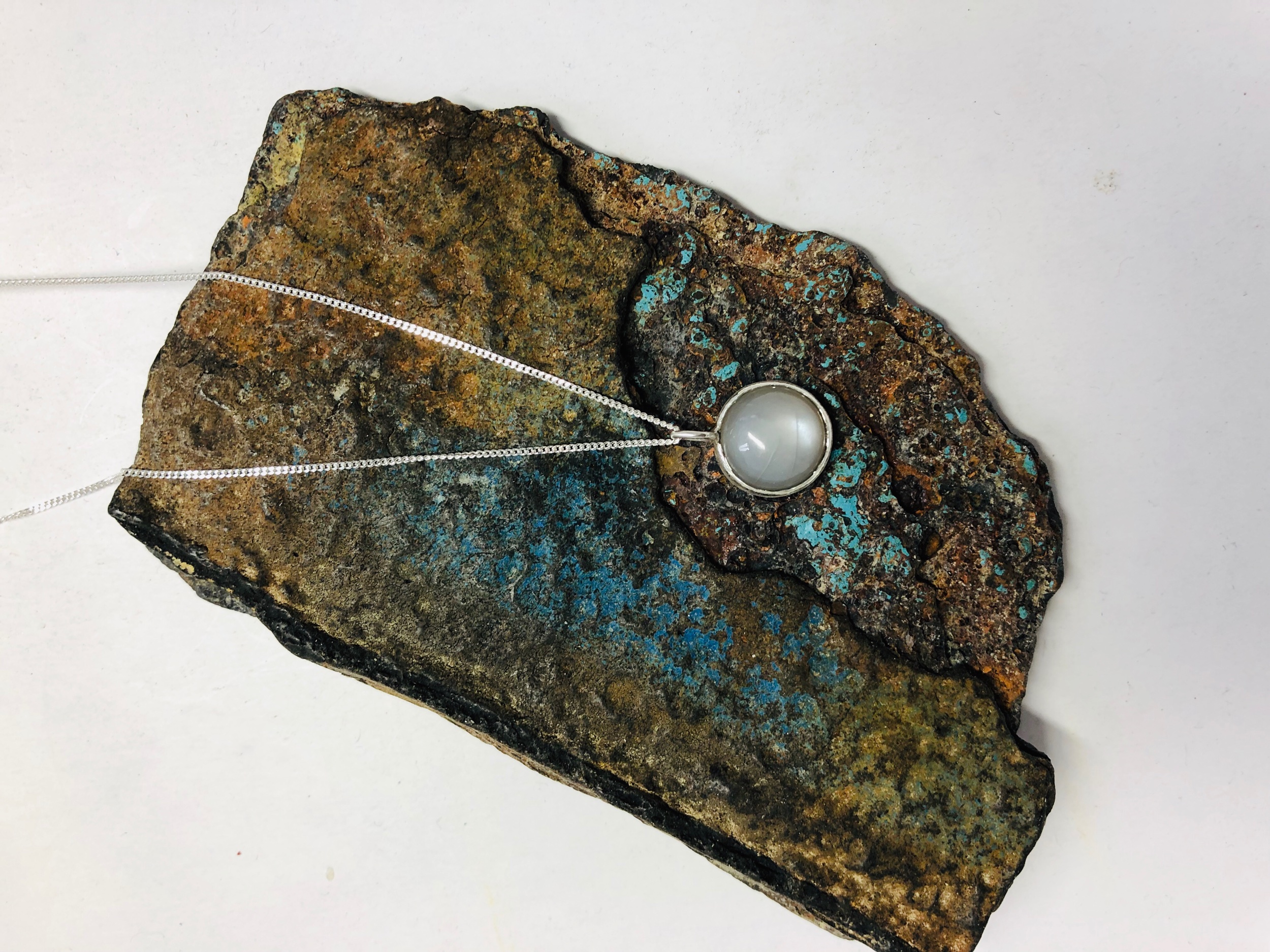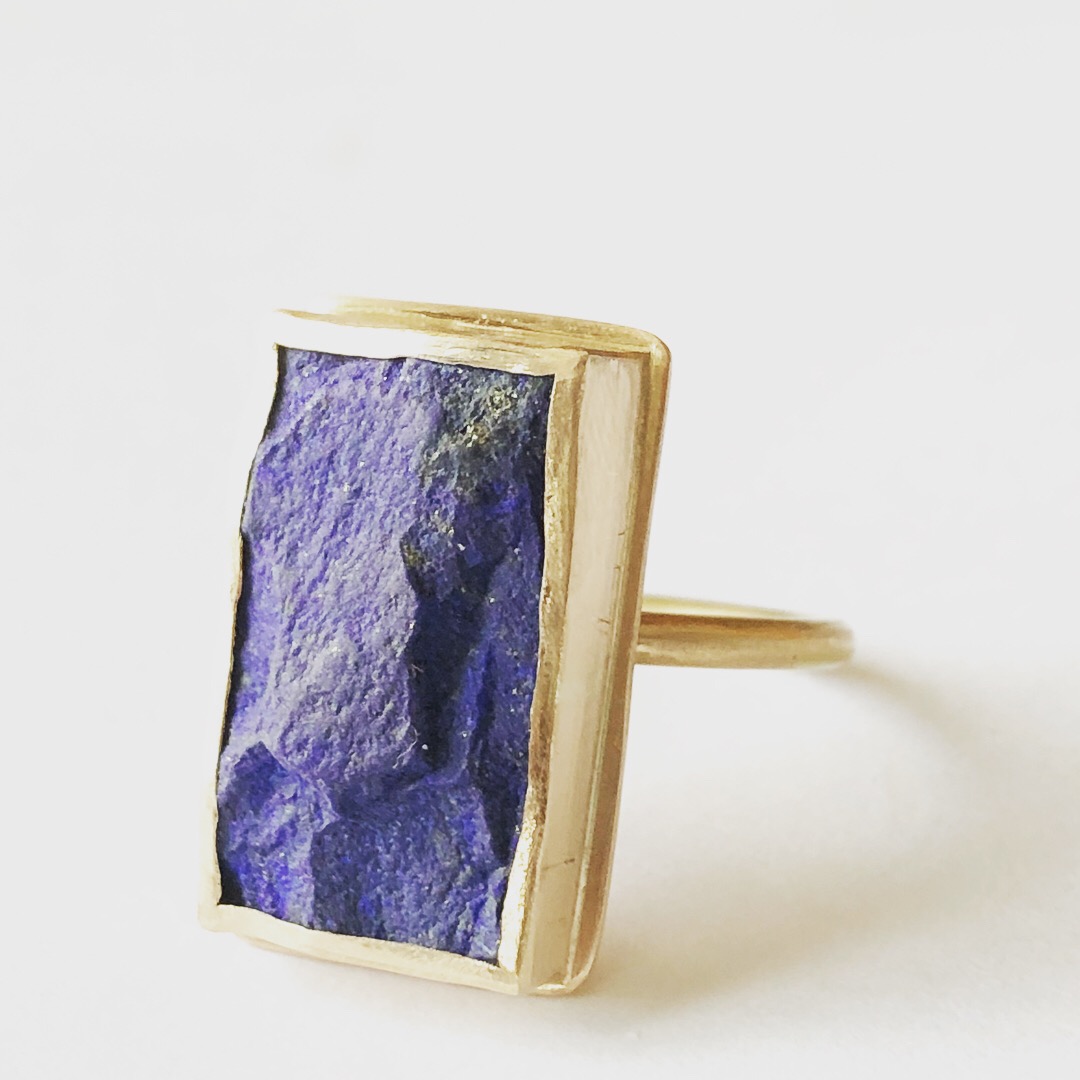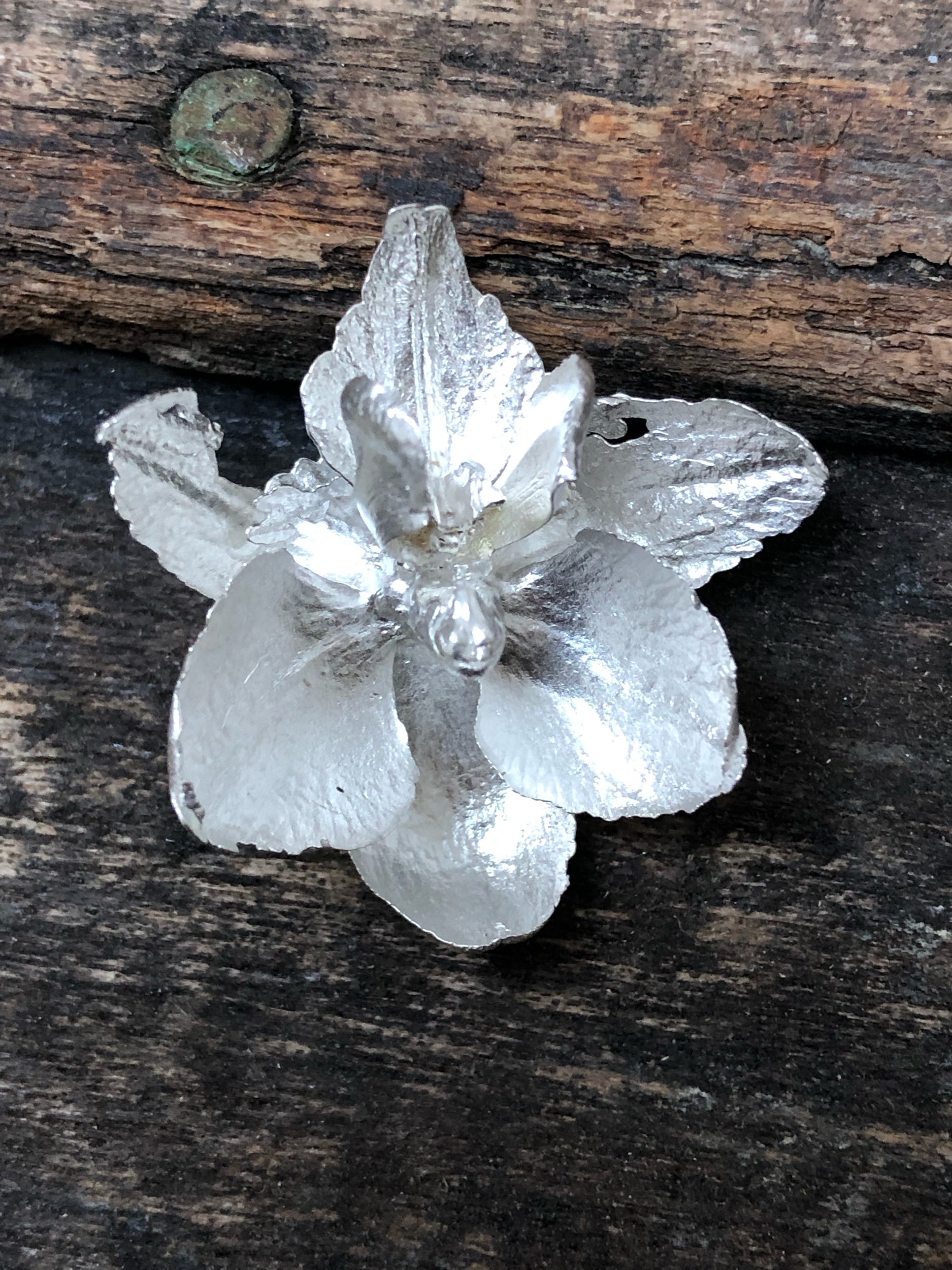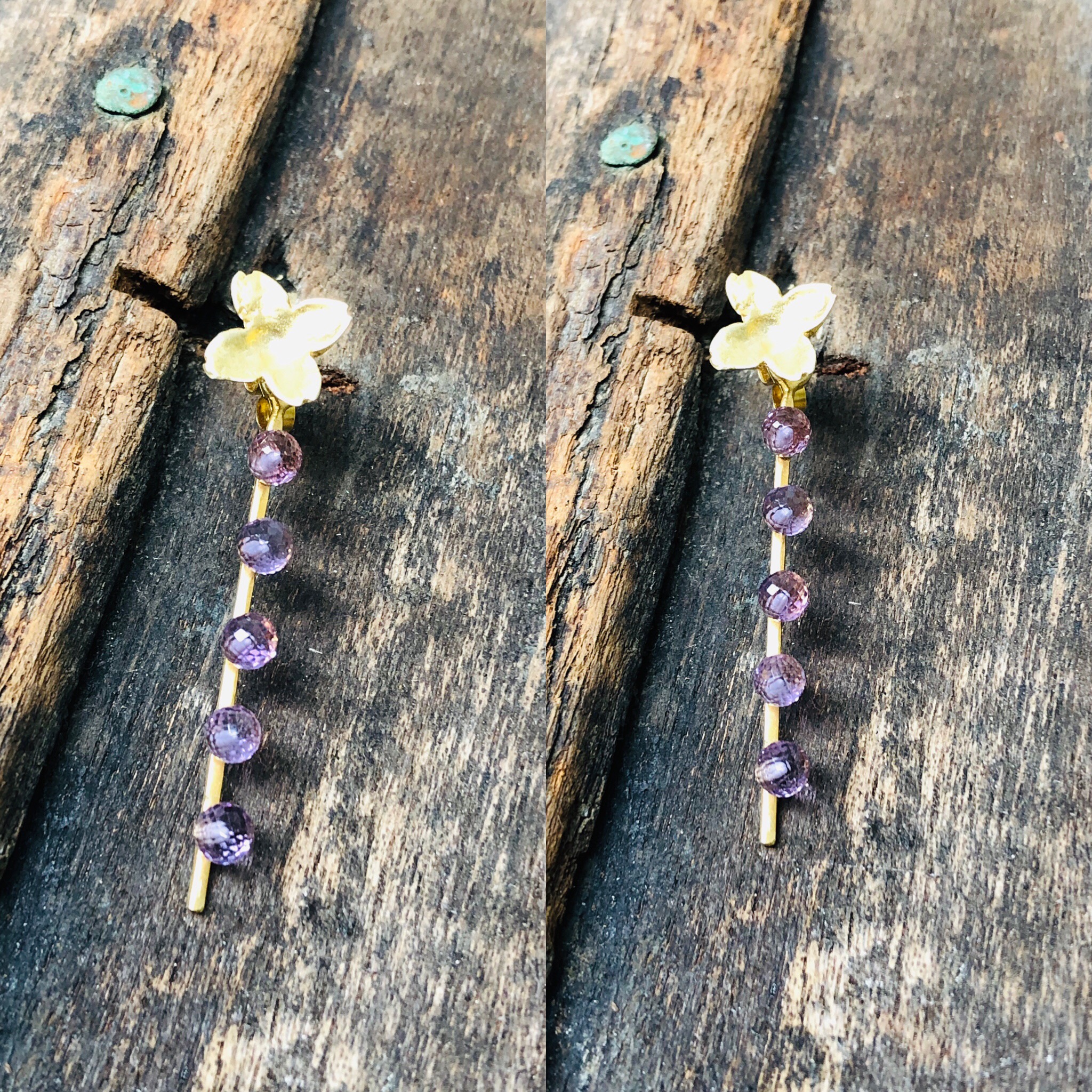 Inspired to create extraordinary jewellery
At Diamond & More the focus is on craftsmanship; working by hand with unique gem stones to create one-of-a-kind fine art jewellery.
Diamond & More was set up by British jewellery designer, Carol Yeh. After several years in the commercial jewellery industry, Carol creates "more than just beautiful jewellery". Her jewellery is influenced by the turn of the seasons, inspired by the most ordinary objects, turning them into the most extraordinary pieces of jewellery.
Contemporary Silver drinking vases & whisky flask